Affiliate Program for Fintech B2B and B2C Wealth Management Platforms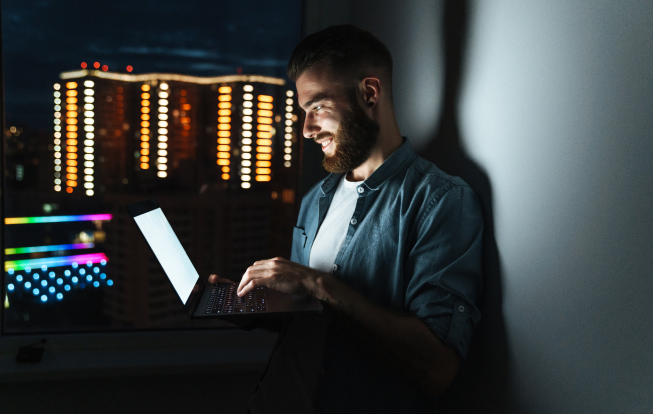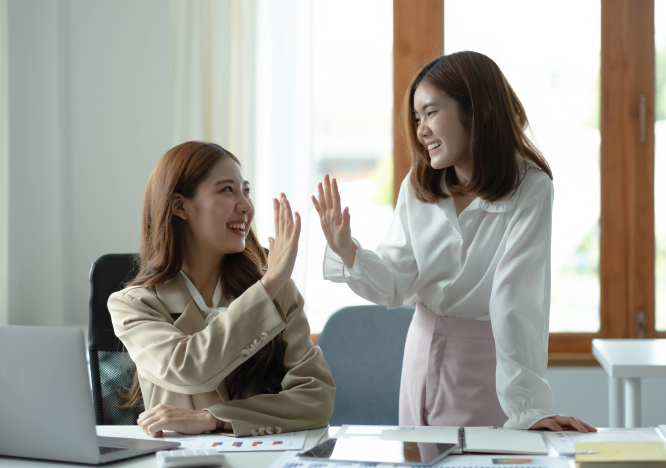 Who is a fit to be an Affiliate?
Our affiliate program is open to both individuals and businesses.The affiliate program applies to all of our solutions, which means we probably have something compelling for any type of investor or investment professional in your network. Because our B2B and enterprise solutions tend to start around $5000 and go up into the millions – this is a great high ticket affiliate marketing opportunity.


Who do we think is a good fit for the affiliate program?
White hat professional affiliates or influencers with some knowledge in investments or a curated audience of traders or investors
Investment professionals, directors, consultants and board members
B2B Fintech sales professionals, accountants, attorneys, trustees who make make recommendations incidental to your core offering
Product Wholesalers and internals who can add objective recommendations for allocations

The affiliate program covers everything we do – and all of our websites: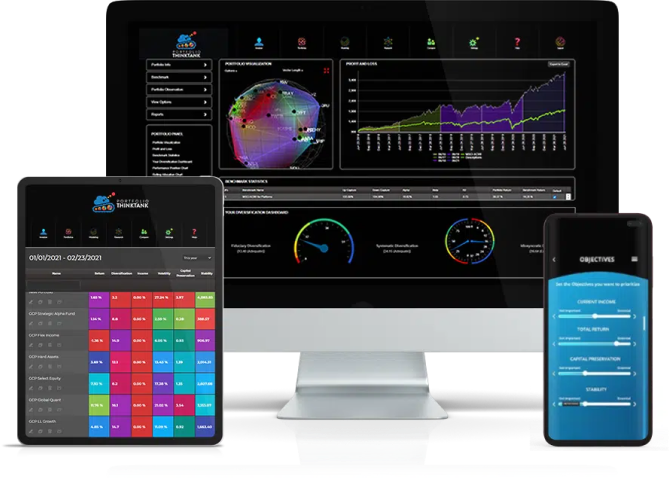 As an affiliate, you earn 10% of all revenues throughout the whole first year from when the investor signs up.
As an affiliate, we offer a few ways to work together: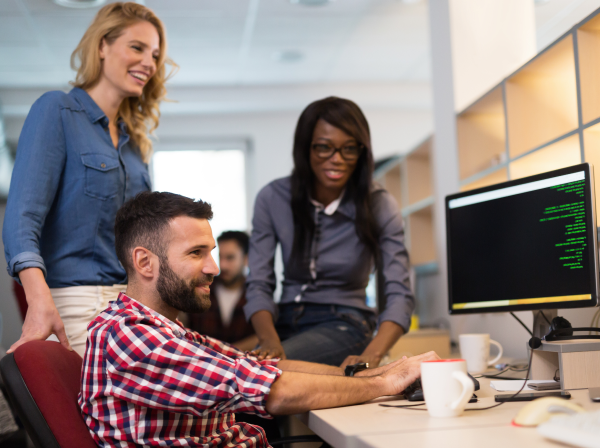 You send us web traffic
This is a good fit for any kind of business and works for both individual investors and financial institutions. This works when you sign up and receive special links that investors and companies click on and it tracks the click and sources you as the affiliate. You can embed this link anywhere on the internet, social media or emails.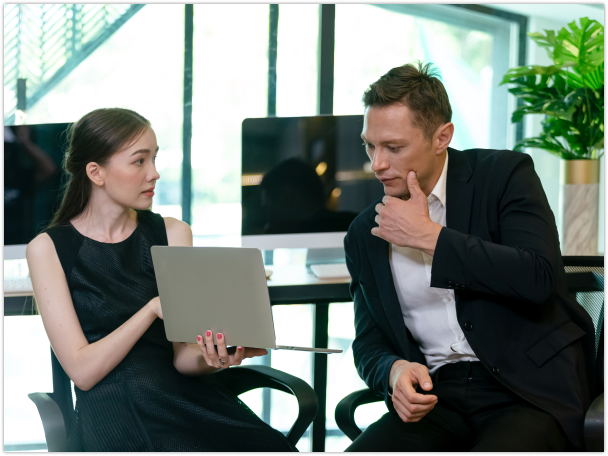 You set up meetings with prospects
This option is only available for the business to business side of things at Gravity Investments. You arrange a meeting with a prospect and we do everything else. When they sign up you get commissions on all
You must qualify to become an affiliate. Qualifying as an affiliate means you have to uphold high ethical standards and be subject to compliance oversight for any marketing to a general audience. Our team makes this process a breeze and it is mostly common sense stuff.
Sign up below to join our affiliate program
We pay our affiliates monthly.
Yes, there is typically a minimum payout threshold that you must reach before receiving commissions. The specific threshold is $50. You can find more details in our Affiliate Agreement.
No.  As an affiliate, we do not limit or restrict your earnings.  We only limit the commission of a single deal to a maximum of $100,000 per deal. If you can successfully refer multiple fintech, banks and financial institutions there is no limit to your total income potential.
Learn more about Gravity Investments